Manage
Site managing:
SHD has hotel-specific know-how to manage the Property development and has developed a lean way to streamline your site works. Knowing Hotel Operations, Guests whishes, construction details, we may help to solve problems before they arise.
Skills
As works progress,  SHD deepens his capacity to control and streamline site operations, helping investors and operators to finish the works on time and on budget
Services
Project Management by SHD
Considering the relevant issues and concentrate on streamlining the works is the assurance to have a comfortable planning; verifying the quality of the works and installation gives confidence on the final result. More than 30 years of expertise in hotels site work grant a clear view of what is the path to a great product.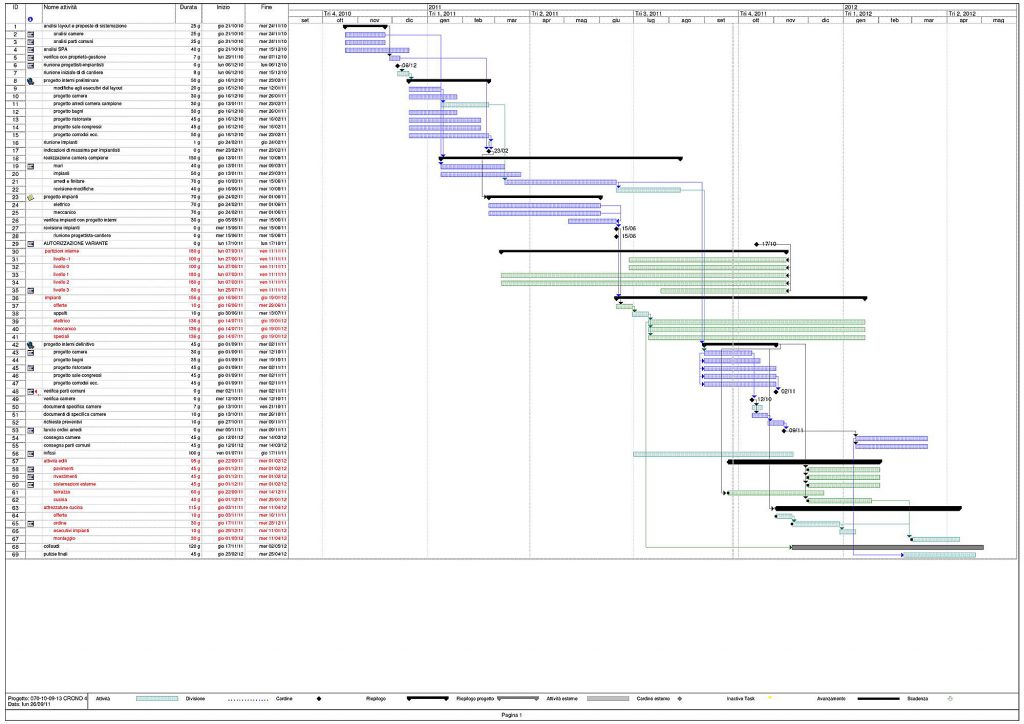 Design Management by SHD means to be assured that all the information needed to start the works are included in the package submitted to the contractors. Coordination between the relevant parts of MEP and FF&E is our strongness, supported by huge experience in developing Properties around the world.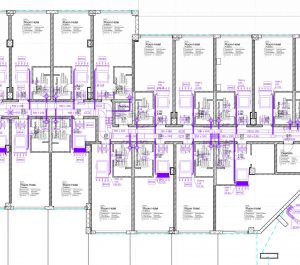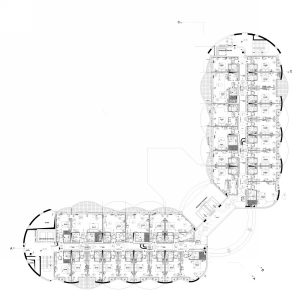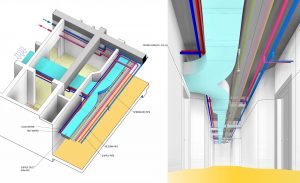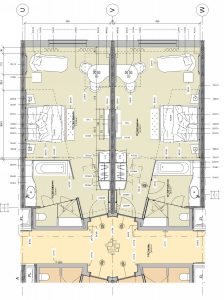 Streamlining the Works, Controlling the Quality
Looking at What Guests Will See