WE THE DIFFERENCE
saporiti hotel design has a competent and new approach to hotel development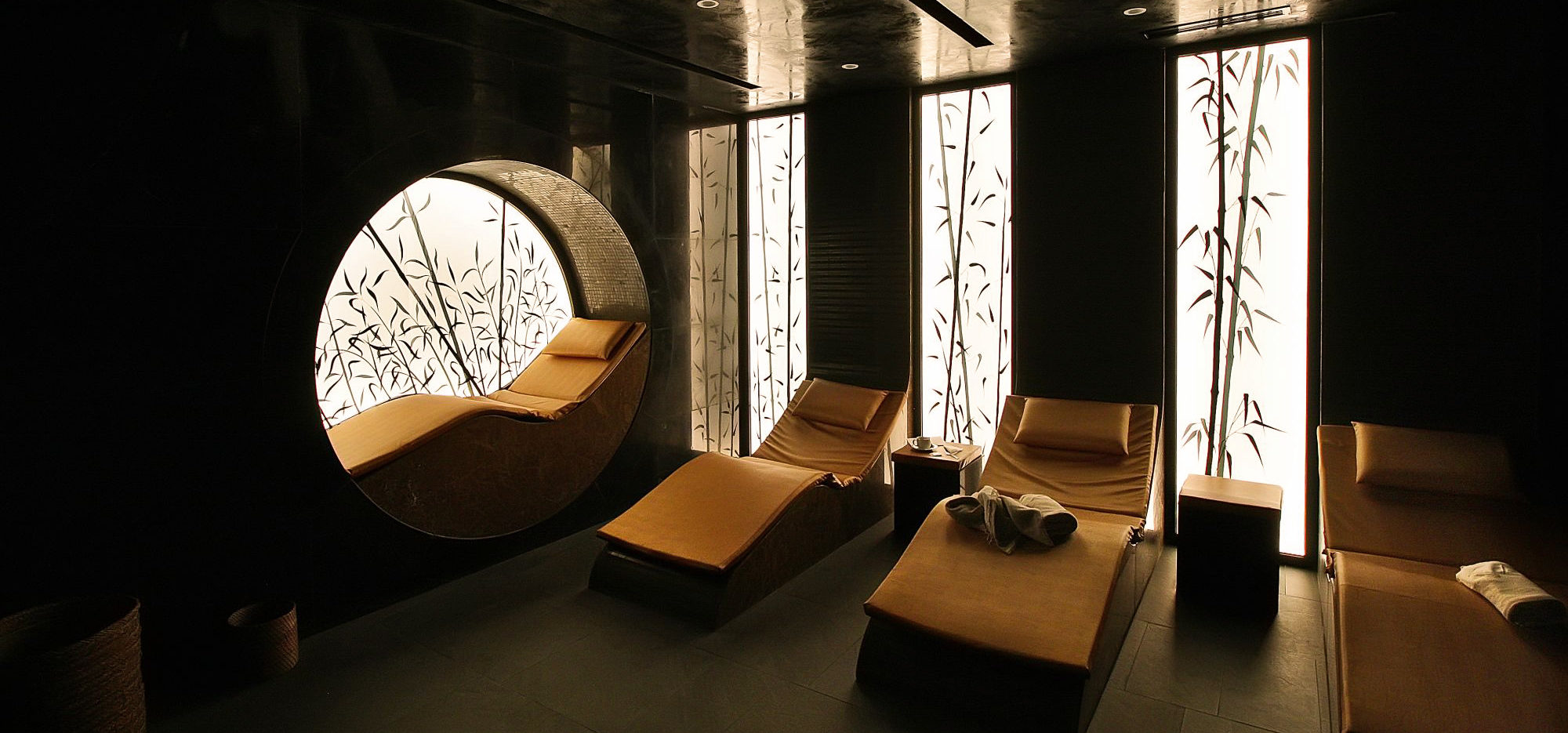 A Complete Set of Dedicated Skills
One of the biggest backgrounds in contract furniture production,
30+ years of siteworks experience in many Countries,
solid knowledge of supply chain.
__
These are the reasons to chose SHD  as the ideal partner for hospitality projects. Designing not only with the final image in mind, but considering all the process that leads to a perfect execution and proper installation, also considering the Operations requirements.
Services
Planning, design, project managing, design managing for hospitality people.
___
SHD designs hotels with History, Lifestyle, and Operations in mind


Via Assisi 15, 21013 Gallarate, VA