Designing the Hotel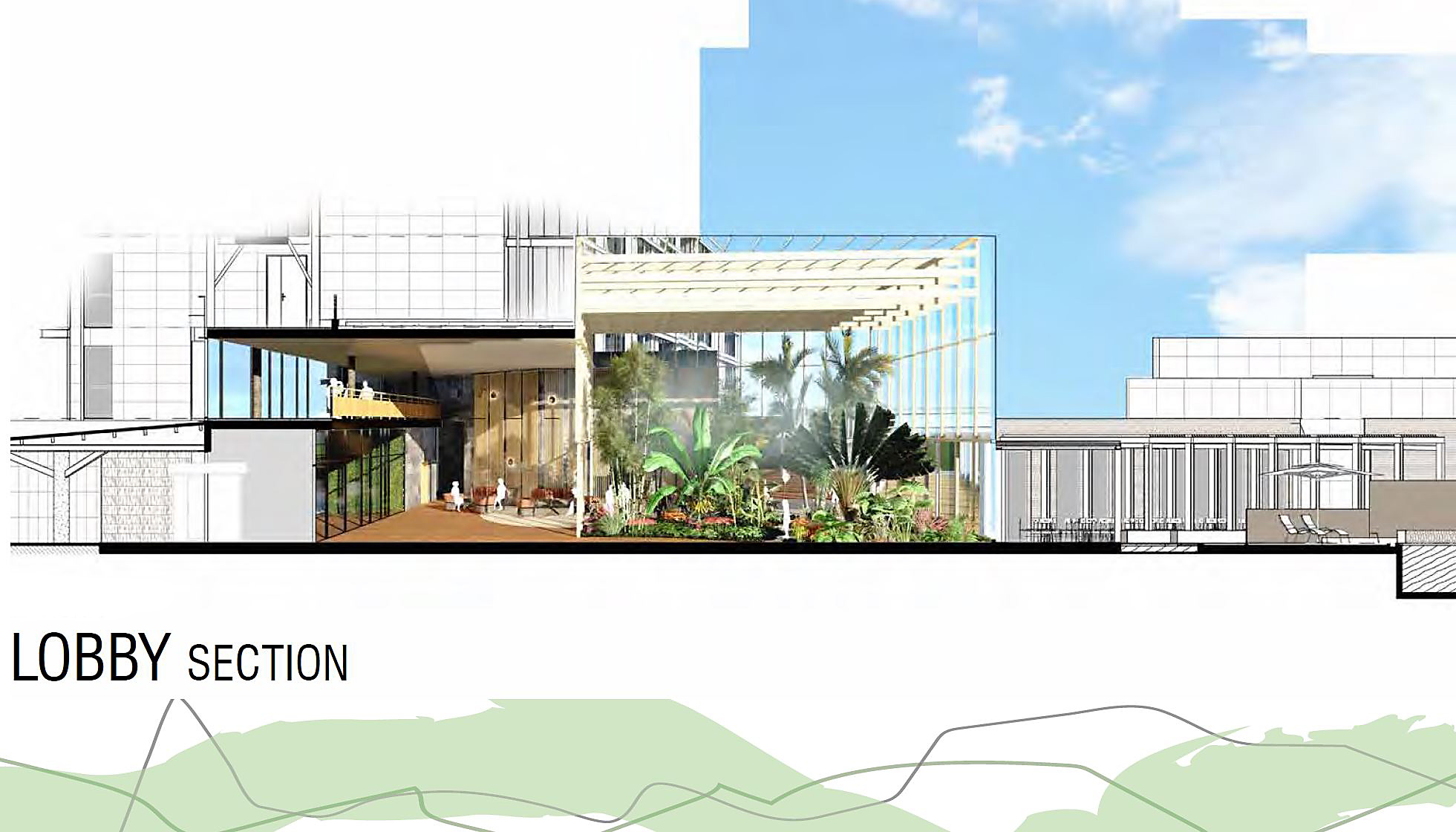 Designing a Hotel is a complex affair, it requires a lot of skills and huge experience.
SHD, with more than 30 years of history in hospitality, is the ideal partner to design any hotel, from 20 to 400+ bedrooms. No matter what is the size, the scale or the level of the Property, we will take care of any project as a unique and special affair.
A Company Imagined for Hospitality

The finest quality of Italian design and the attention to the local history: SHD is your partner for the inclusiveness of your project.
Whether your idea is business, leisure, bleisure, SHD listens to you and develops new ways to fulfill the desires and whishes of your Guests.
Operation Minded: SHD develops its designs with Operations in mind. Considering MEP, and integrating the technical parts of the project, is part of our knowledge and history. You may be assured that SHD streamlines the worksite activity, analysing and solve most of the problems during the design process.
---
A Special Confidence about Managing the Technical Parts of the Projects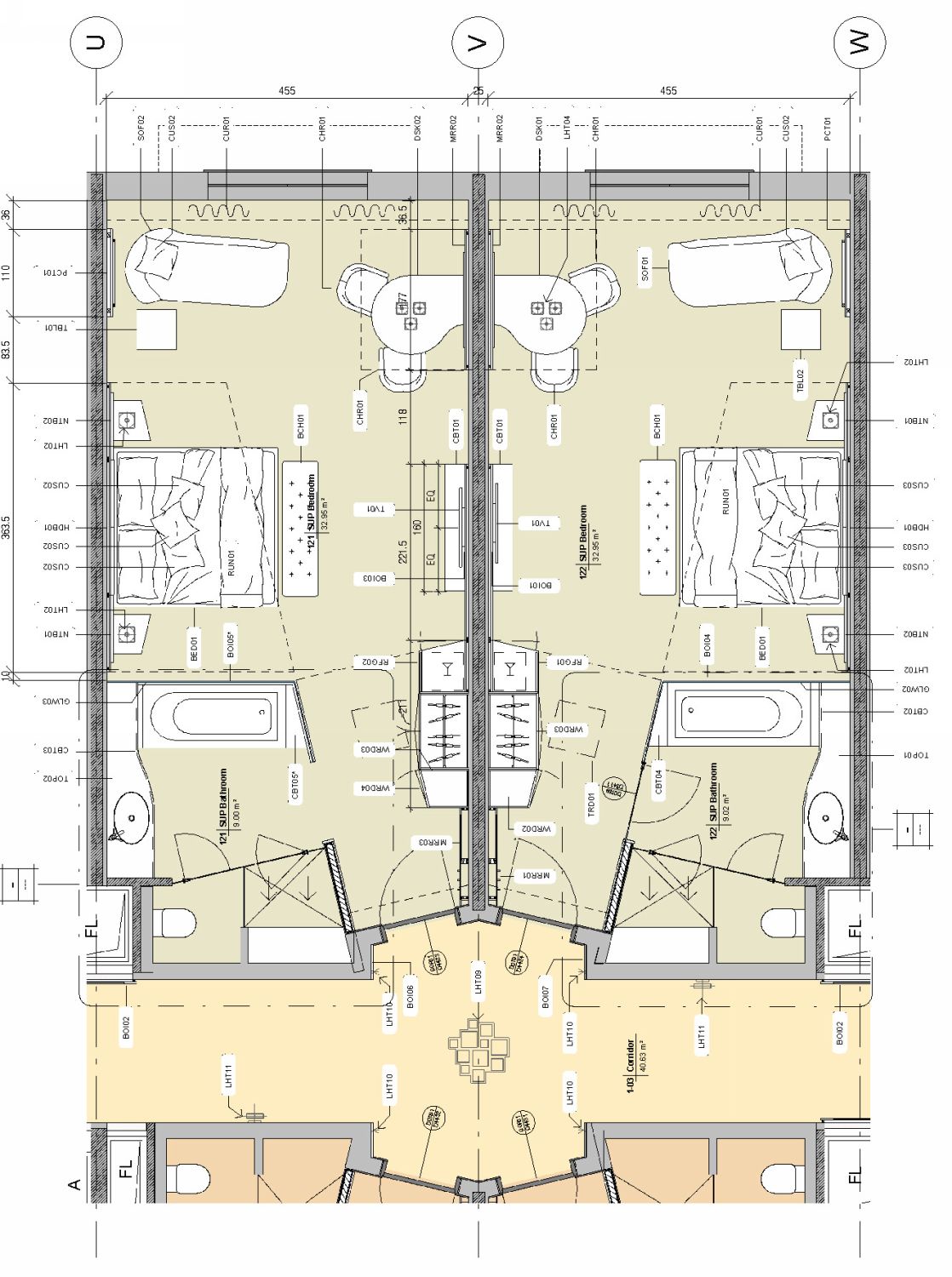 ---
What makes the difference: mastering the technical issues.  SHD has huge experience in dealing with hidden parts of the project: this gives the freedom to design in a better and conscious way, streamlining the design and the realization of your Property and containing the costs.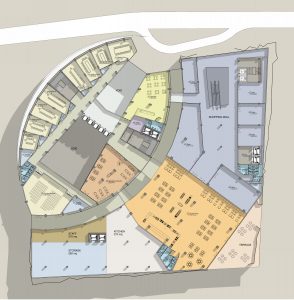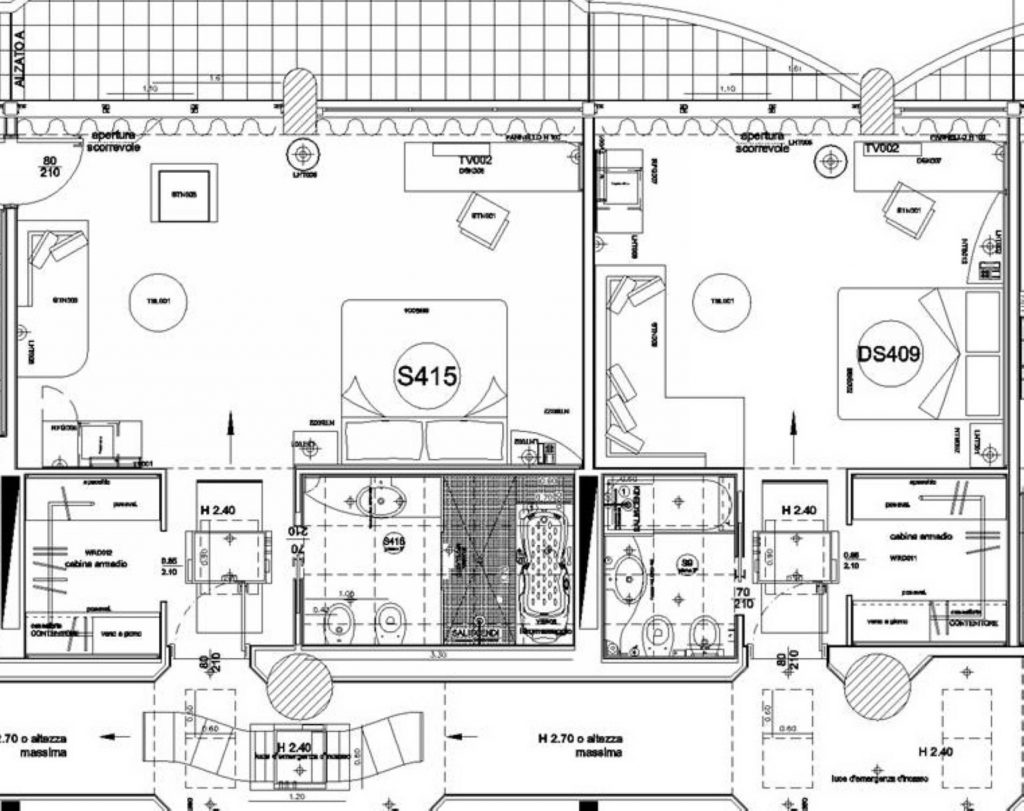 italian design at its best: SHD masters materials, space, light, and skills to look at tradition, deliver innovation, and realize beautiful Hotels
100% design activity
Design flows from start to end
Concept
Let the ideas flow, check with stakeholders, refine them and set the stage
Preliminary
Complete the ideas guided by legacy experience and vision of innovation
schematic
define everything, prepare the BoQ and launch the bid
execution and details
Keep the control of the entire project, defining any detail and checking the shop drawings
50

projects completed

7000+

Bedrooms installed

100

Restaurants & Bars

5050

At 5.050 meters on Everest, the highest installed beds